RCR|HUB Expands Its Podcast Roster with the Addition of 'My Good Friends'
NEW SMYRNA BEACH, Fla., November 1, 2023 (Newswire.com) - RCR|HUB, the leading online Revenue Cycle Management (RCM) platform for innovative and engaging content, is thrilled to announce the addition of "My Good Friends" podcast to its growing roster. Hosted by the dynamic duo Ben Reigle and Tina Fleming, "My Good Friends" dives deep into riveting conversations, offering listeners fresh perspectives and invigorating discussions from the creators and their RCM executive guests.
Ben Reigle, co-host of the podcast, expressed his enthusiasm, stating, "Joining RCR|HUB is a new chapter for 'My Good Friends,' and we are beyond excited. Tina and I have always been passionate about connecting with our audience, and now, with RCR| HUB's support, we're poised to reach even greater heights."
Jena Eggert, Founder and CEO at RCR|HUB, commented on the new addition, saying, "We're constantly on the lookout for content that resonates, educates, and entertains. 'My Good Friends' epitomizes what we seek in a podcast, and we're confident that Ben, Tina, and their 'Good Friends,' authentic conversations will strike a chord with our listeners." With this new partnership, RCR|HUB continues its commitment to providing its audience with diverse and engaging content. Fans of "My Good Friends" can look forward to more in-depth episodes, special guests, and accessible links found on RCR|HUB.
To tune in to the "My Good Friends" podcast or explore other content offerings, visit the RCR|HUB platform.
About Ben Reigle and the Acclaimed 'My Good Friends' Podcast
With extensive experience in Revenue Cycle Management, Ben Reigle stands out as a visionary. He is driven by a passion for shaping a more efficient and transparent RCM environment. Over the years, his commitment to addressing underexplored topics has established him as a respected voice and trailblazer in RCM dialogues.
In August 2019, Ben's dedication took a new form with the introduction of the "My Good Friends" podcast. Renowned for his incisive approach, Ben poses pressing questions, challenging Revenue Cycle leaders to address the industry's contemporary challenges and issues. "My Good Friends" stands apart from typical podcasts. It is a platform where Ben boldly addresses subjects, regardless of their current trend status. His aim? To stimulate insightful conversations that positively shape the Revenue Cycle Management landscape. With each interview and discussion, Ben continues to push boundaries, consistently striving for a more enlightened and improved RCM ecosystem. For listeners of "My Good Friends," they are promised in-depth discussions, insights from experts, and a renewed view of RCM's challenges and possibilities.
About RCR|HUB:
The Ultimate Healthcare Revenue Cycle Resource
At RCR|HUB, we are dedicated to serving the dynamic needs of the Healthcare Revenue Cycle CommUnity. Our mission is simple: conduct thorough research and provide an all-encompassing online resource hub. Whether you're a Healthcare Provider searching for events, courses, or the right Business Partners for coding, billing, and collections — with over 1,190+ listed Business Partners, we've curated just for you. If you're a Business Partner seeking to connect with Revenue Cycle leaders, healthcare systems, or events, look no further.
Discover our carefully crafted tabs and prompts tailored for specific requirements as you navigate through this premier website. This platform embodies more than just information; it's a thriving CommUnity designed to equip our Revenue Cycle peers with essential tools and resources.
With the ever-evolving landscape of technology prompting us to innovate, our aspirations for RCR are grand. Stay tuned for our inaugural interactive learning session and the much-anticipated introduction to our dedicated board. Together, we can connect, nurture, and strengthen our Revenue Cycle CommUnity.
Contact Information:
Jena Eggert
Founder|CEO
[email protected]
407.421.4940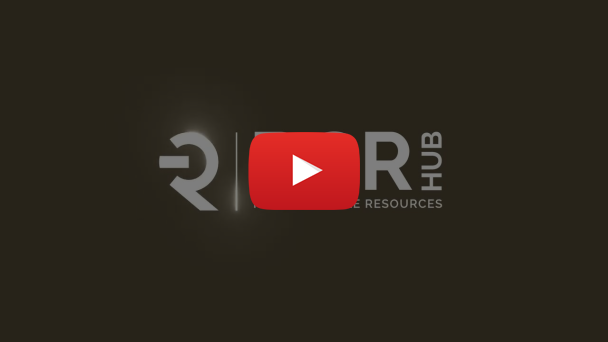 Related Files
RCRHUB_Categories.pdf
sponsorship (2).pdf
Related Images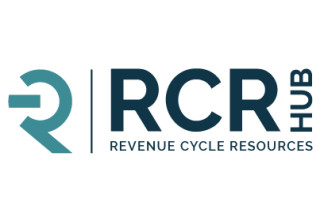 LOGO
RCR|HUB logo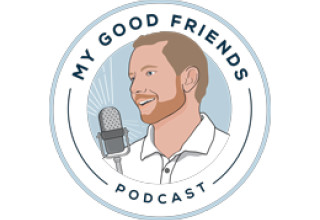 MGF logo
MGF BR
Original Source:
RCR|HUB Welcomes the 'My Good Friends' Podcast to Its Lineup